Blog
This is Redegal's blog. Discover here our latest news and the newest trends in eCommerce and digital marketing.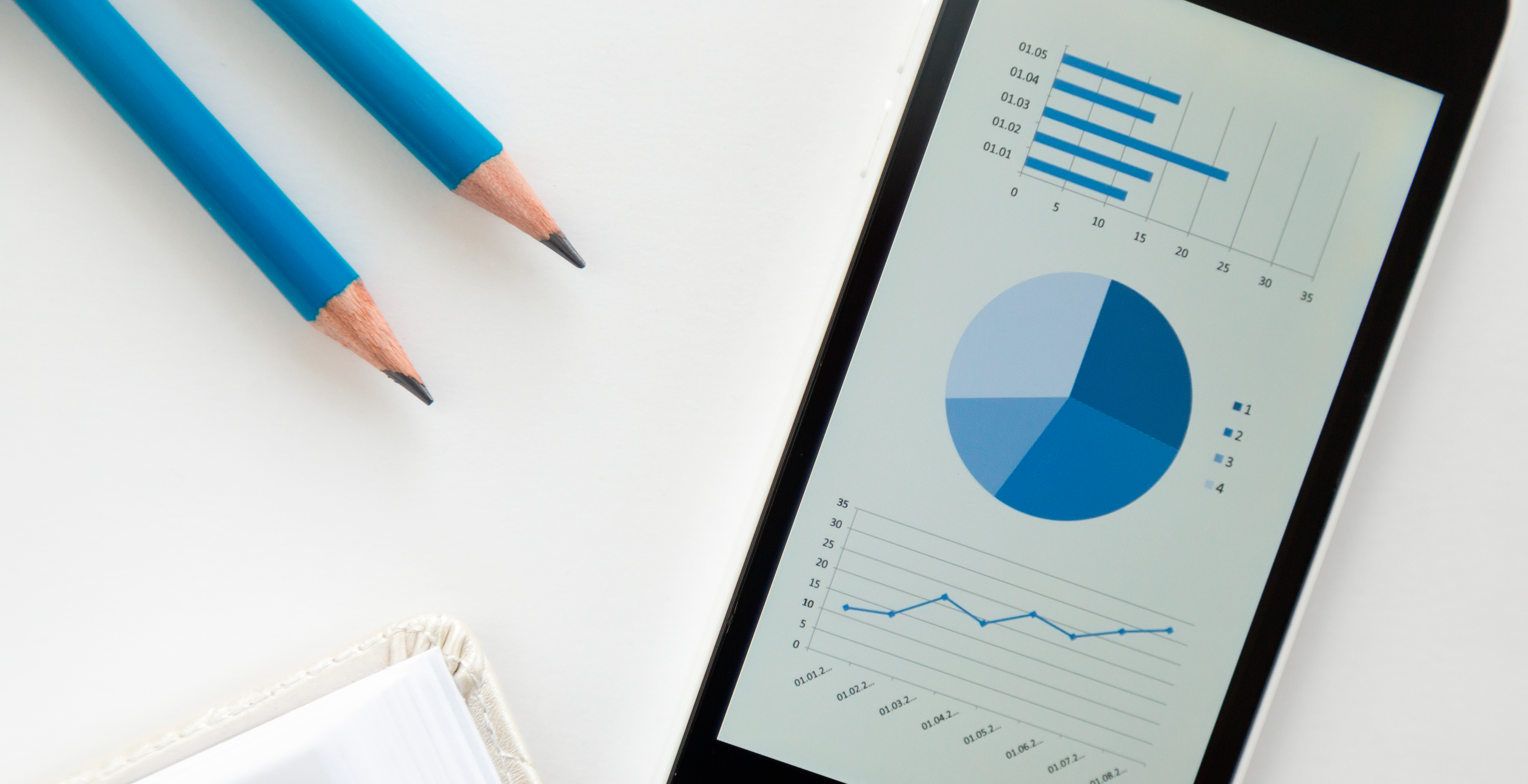 Hybrid customer journey analysis
Digital analytics have often been understood and sold as a way digital marketing experts examine users´ behaviour when they come into contact with digital assets. However, that's not the only function of digital analytics. The fundamental purpose of today's digital analytics is much broader than analysing usage data, number of visits or conversions in isolation. […]
View more

about post Hybrid customer journey analysis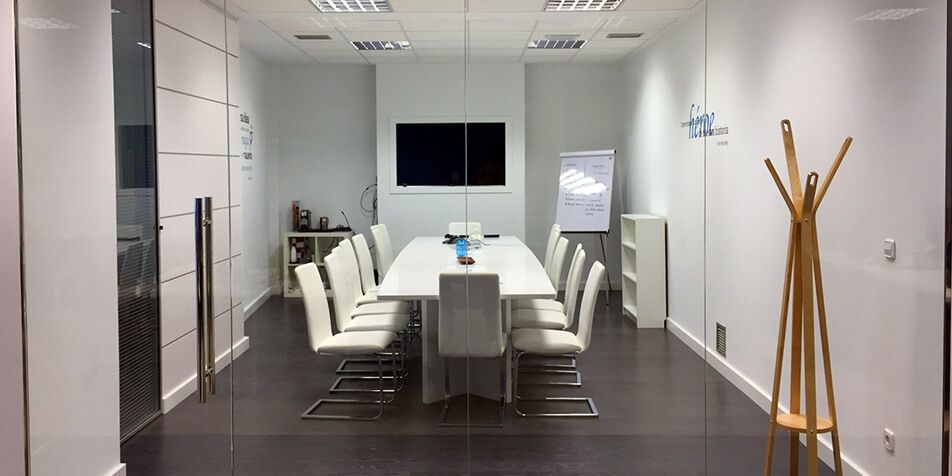 Celebrating our anniversary!
We are one of the eAwards 2016 winners
Subscribe to Redegal's newsletter