About us
We are Redegal, an engineering and digital marketing agency specialising in online business generation.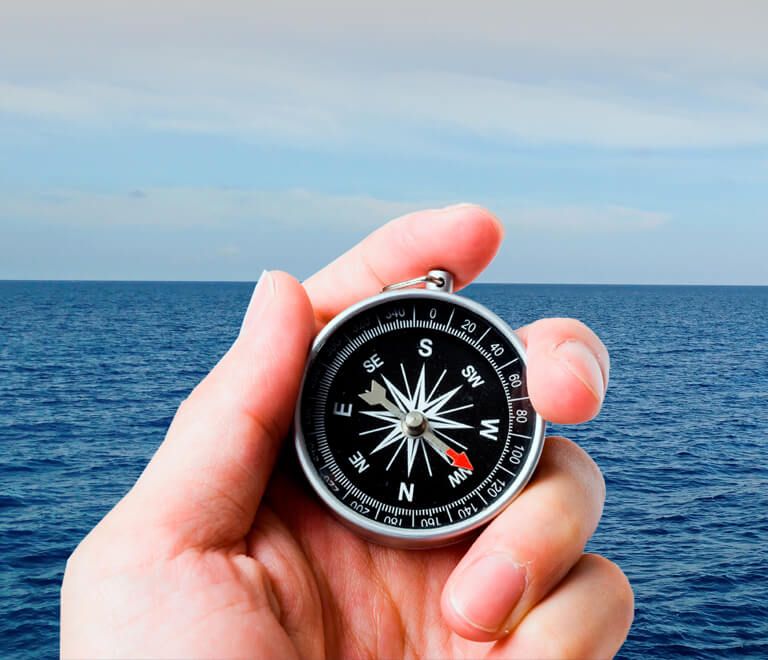 17

Years of experience

+100

Clients from all sectors

5

Offices

+120

People in the team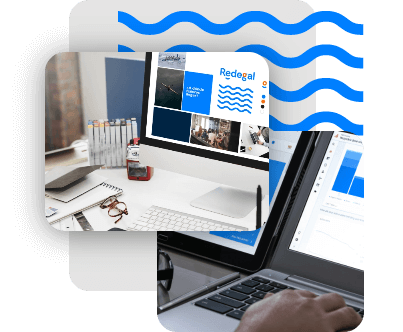 We explain it to you in video
At Redegal we have been growing for more than 17 years. Slowly but surely, knowing where we want to go and how to get there. Each project reignites our passion, we generate knowledge and improve our efficiency. We adapt, research and invest in the value of new ideas. We grow to make you grow, from Europe to America. We grow to respond to the needs of your digital business, to make your dreams come true and to take you as far as you want to go. We offer you what nobody else offers you, specialising in development and digital marketing to generate traffic and sales to your eCommerce. How far do you want to go? Let us help you!
Google
Best Agency in return on advertising investment | 2015

eAwards México
Best Digital Traffic Acquisition Agency | 2016
Best Digital Agency for Website Design and Creation | 2017
Best Social Media Agency | 2018

Ardán
Gazelle Company | 2018 – 2020
Global Company | 2018 – 2021
Company Equal | 2018 – 2021
Innovative Company | 2018 – 2021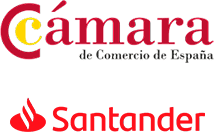 Cámara de Comercio y Banco Santander
Best SME of the year | 2018
Diploma for employment maintenance vs. Covid-19 | 2020

AJE Galicia
Young Entrepreneur Award | 2015
2004
Redegal is founded
We were born as a computer engineering services company. Our first office was located in Rúa Telleira, next to the ESEI – Superior School of Computer Engineering of Ourense, a key place in the history and origins of Redegal.
2007
We focus on mobile development
The launch of the iPhone caused a sensation around the world. At Redegal we were pioneers in developing mobility solutions and applications for the new mobile devices successors of PDAs.
2008
We move to Tecnópole
After doubling our turnover in the last few years and with a team of 9 people, we opened our headquarters in Tecnópole, the Technological Park of Galicia, which is part of the San Cibrao Industrial Estate (Ourense).
2010
We specialise in eCommerce
The bet of the big brands on eCommerce made us shift our strategy towards the development of online shops and the generation of digital business for our clients.
2011
We begin our internationalisation
We started to try our luck on the other side of the Atlantic, starting with Brazil. We opened new offices in Spain and our first office outside the peninsula, in Mexico City, to be closer to our Mexican clients.
2013
We embrace digital marketing
To provide a complete digital business generation service to our clients, we launched our digital marketing business unit with a team specialised in online advertising and social media for eCommerce.
2014
We accelerate our growth
In one year we doubled our team from 20 to 50 people. We opened offices in new cities in Spain and also multiplied our turnover by offering transversal digital solutions for online shops.
2015
We inaugurate new headquarters in Ourense
In May, with a big launch event, we opened our headquarters on Avenida de Santiago as an open and collaborative workspace with meeting rooms and other services.
2018
We consolidate our expansion
With a team of almost a hundred people, we achieved a turnover of 6 million euros.
Redegal embarks on a new cycle to double revenues
Redegal grows 30% and opens London office for the Anglo-Saxon market
Jorge Vázquez, CEO of Redegal: "I started working when I was 19 and at 22 I created my own company".
Redegal boosts e-commerce in Mexico