Shopify is the world's leading SaaS eCommerce platform
Shopify and Shopify Plus enable you to sell more, faster. Deploy your business in a matter of weeks with the world's leading SaaS solution and scale your business without a sales ceiling with the support of an agency certified as a Shopify partner in Spain.
We are certified Shopify partners in Spain

Shopify is the easiest platform to implement. Sell fast, sell more.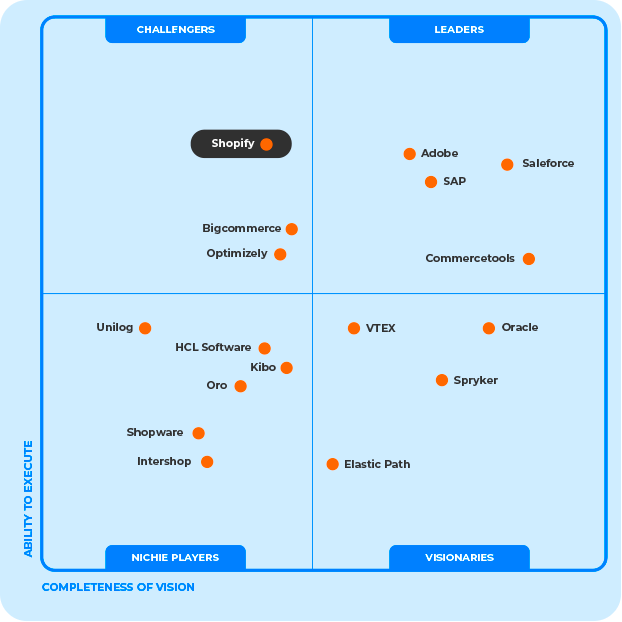 Discover Shopify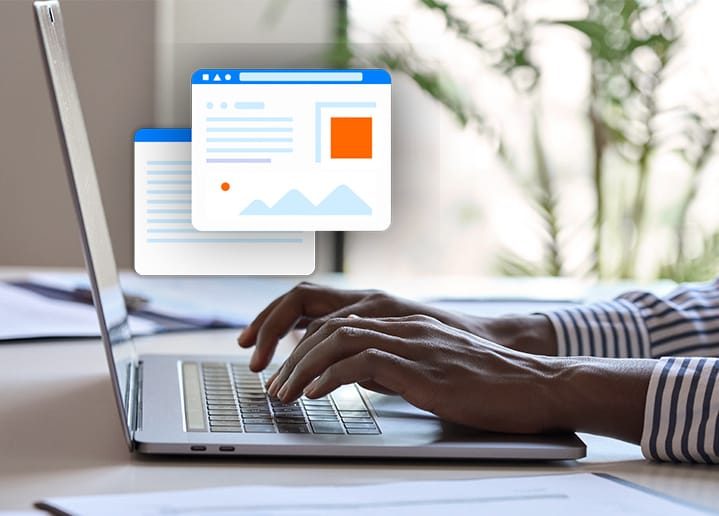 Content management
Manage your store without having to depend on developers.

Manage your content easily with the drag&drop system and focus on sales.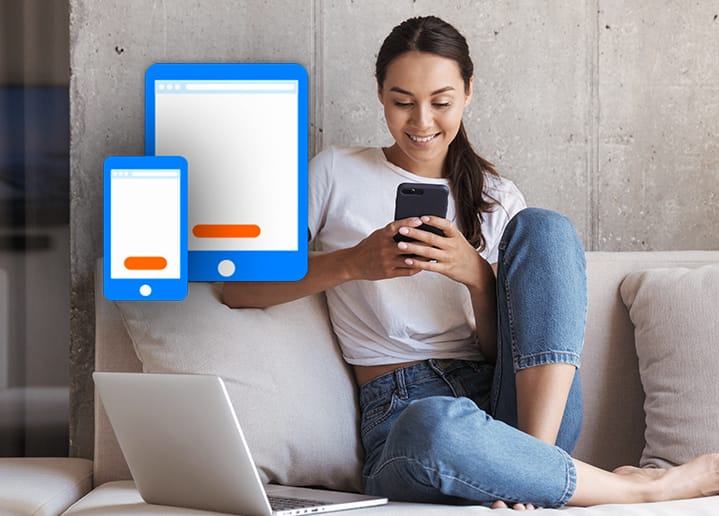 Shopify POS
Roll out your multi-channel window fast, with Shopify's Point of Sales solution.

Turns any mobile device into a dynamic point of sales.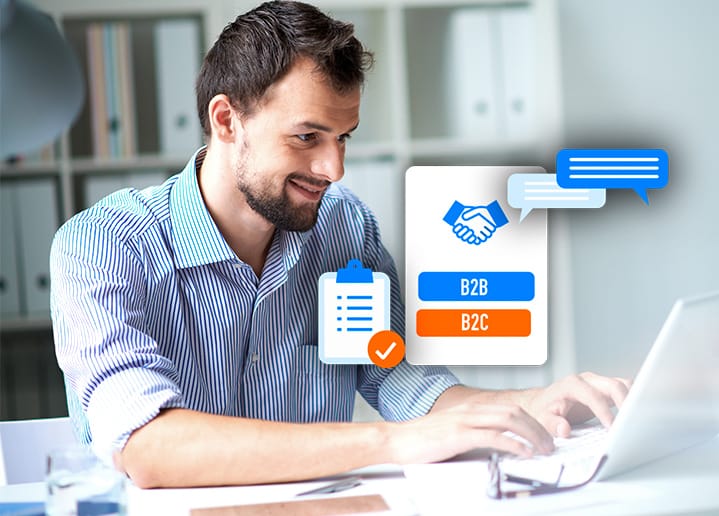 B2C / B2B
Launch and manage your B2B and B2C businesses (Shopify Plus only) from a single administrator. Manage your channels and customers from a single platform, reducing TCO.
Shopify functionalities
Shopify is one of the most advanced SaaS platforms as it offers businesses an agile and scalable way, with greater international sales capacity and the best user experience on a single platform.
Why have a Shopify partner like Redegal
+18 years of experience in digital projects
+100 ecommerce projects managed
160 professionals devoted to our clients

Official Shopify Partner in Spain with 6 certifications

Important awards as a Digital Agency at an international level

Google Premier Partner and Facebook Business Partner
Hi!
We are looking forward to hearing more about your digital business.
Tell us... What do you need?
Fill in the form or call us at (+44) 2037691249