Partner Adobe – Magento
Adobe Commerce is the world's leading open source solution
Adapt technology to your business. Adobe Commerce (formerly Magento Commerce and Open Source) is the most used, secure and adaptable open source solution for each business, both B2C and B2B.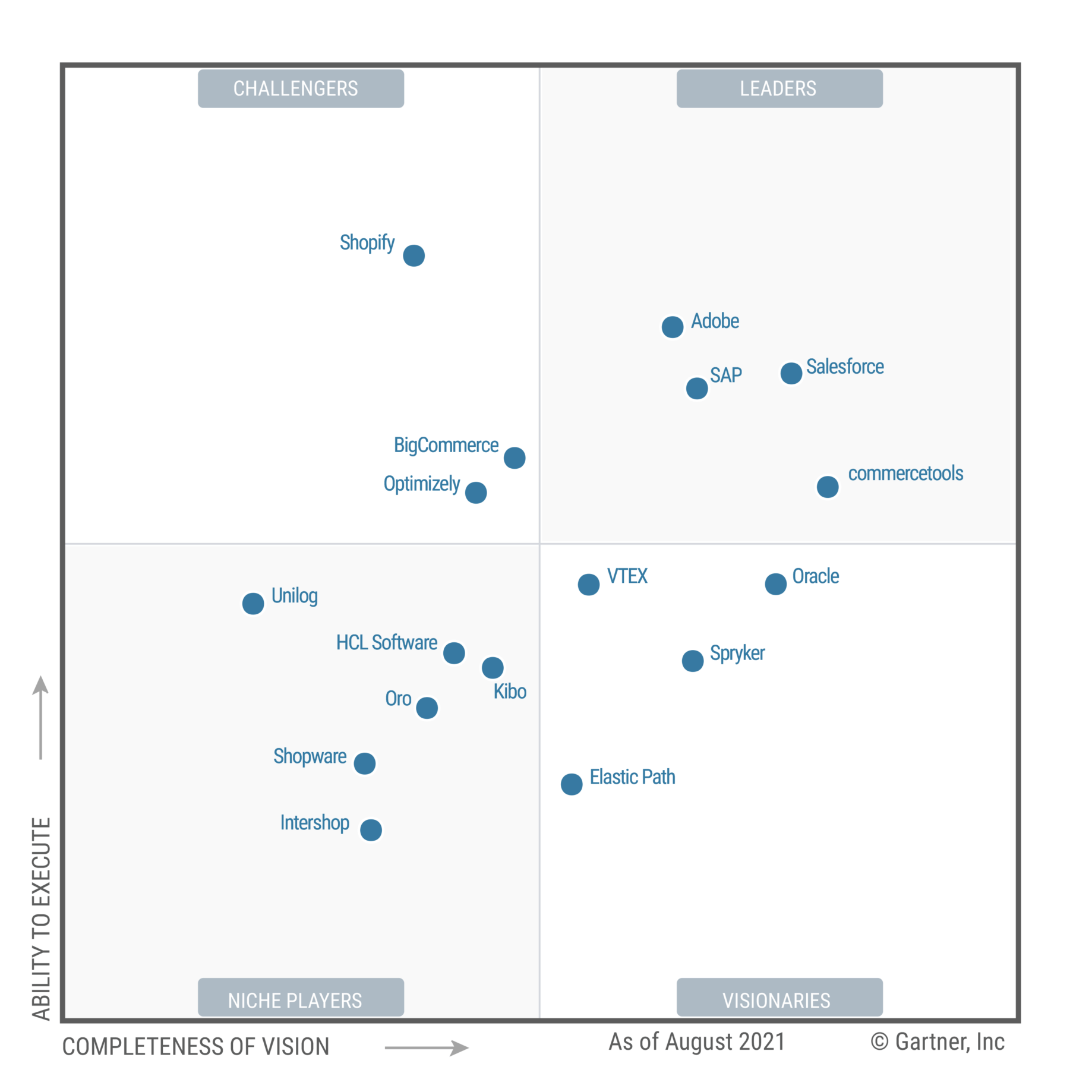 Adobe Commerce is the world's leading open source solution
Discover Adobe/Magento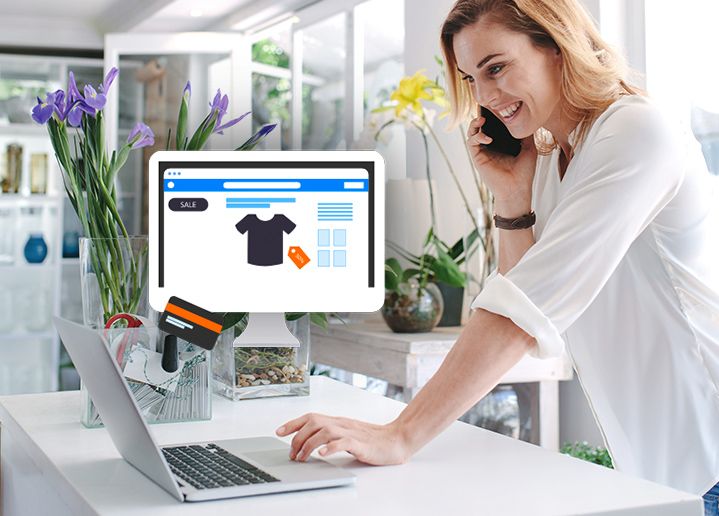 Multi store
A complete multi-store solution to be able to develop all markets from a single administrator. Multi country, multi currency and multi language.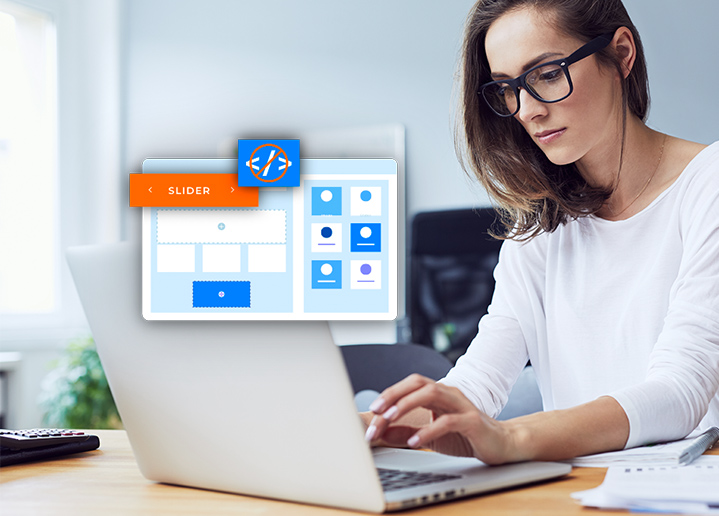 The biggest community
Adobe/Magento is robust thanks to the extensive community of developers and agencies that it brings together worldwide.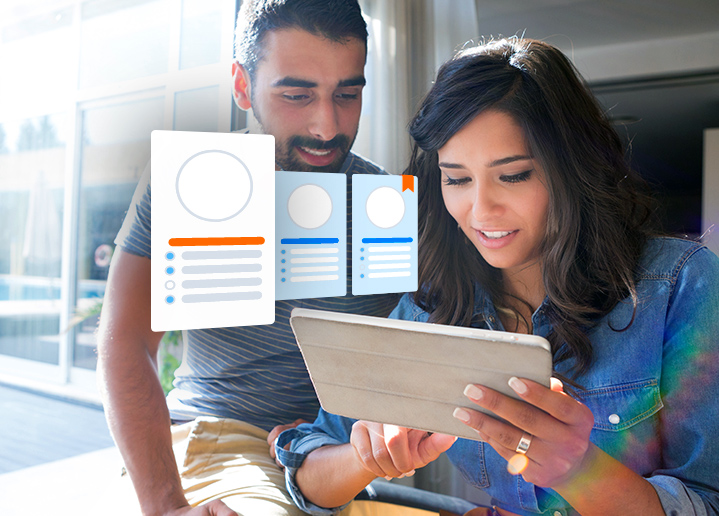 B2C/ B2B leader
Adobe/Magento is one of the leading platforms in both segments, providing solutions for all business models, with extensions and functionalities that reach all business areas, everything in a single platform.
Do you want to see a demonstration of how Magento can help you boost your business?
Magento functionalities
Magento's maturity guarantees that practically all the functionalities necessary to develop the online sales strategy are available or, where appropriate, can be developed. These are its main features. Ask us about the specific functionalities of your business.
Do you want us to be your Magento partner?
Trust an agency with more than 100 ecommerce projects launched
Why have an Adobe/Magento partner like Redegal
+18 years of experience in digital projects
+100 ecommerce projects managed
160 professionals devoted to our clients
Official partner of Adobe/magento – Bronce Solution Partner
Important awards as a Digital Agency at an international level
Google Partner Premier and Facebook Business Partner
Trust the agency that gets results for their clients