A great digital marketing and development company to join
The secret of a great team is in the people, not in a specific space. That's why at Redegal we're committed to remote working, offer competitive salaries and a good benefits package to help you develop your career. You can get to know us a little better in our blog: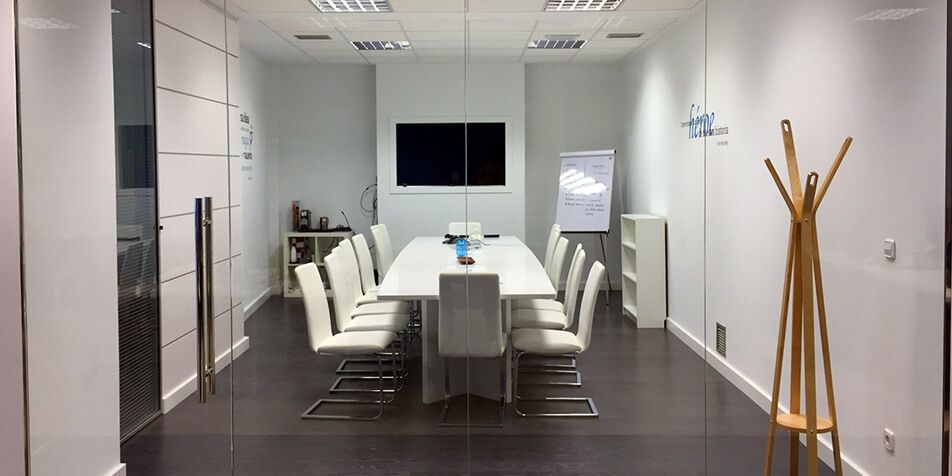 Celebrating our anniversary!
Great success of our app development for Mary Kay
Keys to internationalise an ecommerce